GLUAL INNOVA'S mission is to generate advanced technological knowledge to develop high-performance hydraulic systems that will then be manufactured by the GLUAL GROUP.
Glual Innova is accredited by the Basque Network of Science, Technology and Innovation (RVCTI by its Spanish acronym), consisting of:
R&D corporate units (Glual Innova).
Technological centres and research centres.
Certification bodies and Laboratories.
Technology parks and Universities.
Glual Innova's accreditation in the RVCTI, permits:
Maximising the synergy between the agents of Innovation (Cooperation programmes between Universities, Thermal Power Plants and Businesses).
Cooperation between the different agents to access Financing for R&D&I projects.

Autonomous Community.
Industrial Technological Development Centre (national)
Eurostar (European).
OUR OBJETIVES ARE:
To boost TECHNOLOGICAL PRO-ACTIVITY, in order to anticipate the needs of large international engineering firms, offering hydraulic solutions that set us apart from the rest.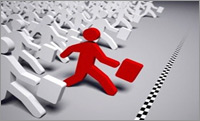 To improve the DIFFERENTIAL VALUE of our portfolio of IN-HOUSE PRODUCTS and to develop advanced product design technologies.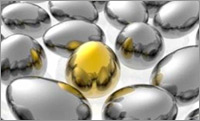 To generate and develop an EXTENDED KNOWLEDGE NETWORK and to reinforce our skills in emerging technologies applied within hydraulic systems.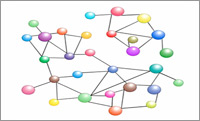 GLUAL HAS THE CAPACITY AND IS CERTIFIED TO WORK WITH CLIENTS IN THE DEVELOPMENT OF CURRENT AND FUTURE PRODUCTS. THE CLIENT CAN BENEFIT FROM R&D&I SUBSIDIES WITH GLUAL.