GLUAL own engineering is the key to provide solutions to the markets and customers needs.
GLUAL has a team of highly qualified engineers. We work with advanced design tools by graphical simulation of hydraulic drives and 2D/3D design. Our technical department in close collaboration with the technical department develops customer optimal solutions in hydraulic and electronic systems.
In GLUAL we invest every year in different R+D+i projects participating with companies and research centers to different markets and products.
Team of technical engineers specialised in 3D design.
Design system in the managing program.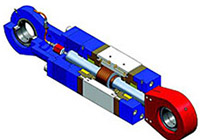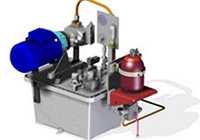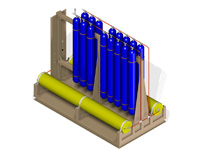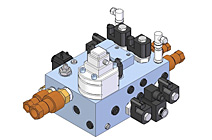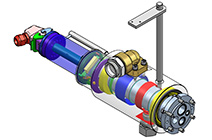 3D finite element calculation drawings and designs for cost reductions.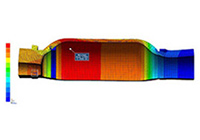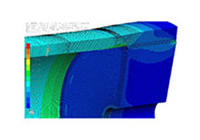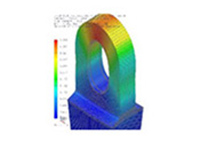 Quality guarantee: Functional test for hydraulic units, blocks and cylinders. We design and produce our own test benches; 100% of products are tested prior to dispatch.
GLUAL features sophisticated testing benches. We test the prototype tests simulating operation in normal working conditions and we make destructive testing to certify the product life.